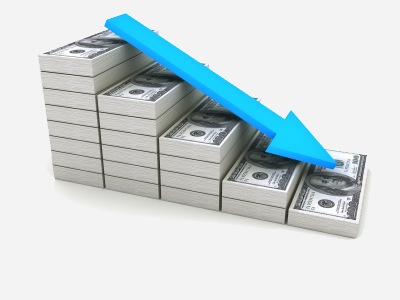 Whether you are refinancing your home to lower your rate and monthly payment, consolidate debt or pull cash out, we can help. No matter the scenario we have the knowledge and experience to make it a successful process.
We can offer you the exact right loan options for your situation and will work with you to ensure that it is the best possible program for your needs.
All refinancing needs are handled by Mortgage Technology, owned and operated by Marty Prince.
Call us for a complimentary interview to get started at 714-289-1609 or email us.